VPS/VDS Hosting
WHY CHOOSE
US?
99.5% Uptime Guarantee
And if we have any issues, we directly get in touch with you!
SLA.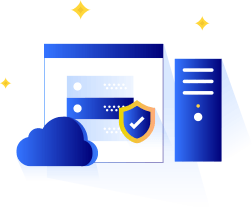 Safe and Secured
Our team ensures your server is always safe and secure.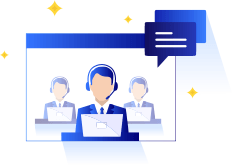 Dedicated Support
Finally, a host that is there for you.
What you cannot do on our machines.
We won't analyse what you're doing, but if we are contacted by the authorities, your machine is stopped immediately. If you're not sure, contact us.
There still are a lot of things to do! Like hosting games, websites, databases, using it as a proxy or VPN, hosting a cloud, backups, ...