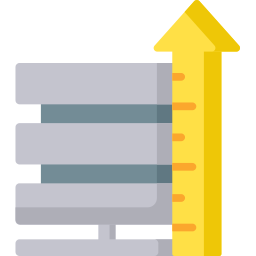 99.99% Uptime Guarantee
We ensure an availability of 99.99% throughout the year.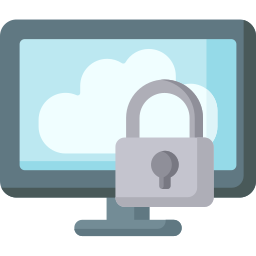 Safe and Secured
Our team ensures your server is always in a secure place and a secure environment.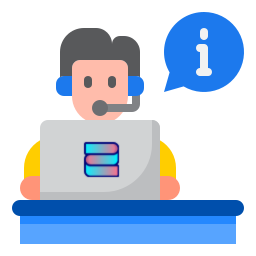 Dedicated Support
We'll gladly answer your requests. Finally, a host that is there for you.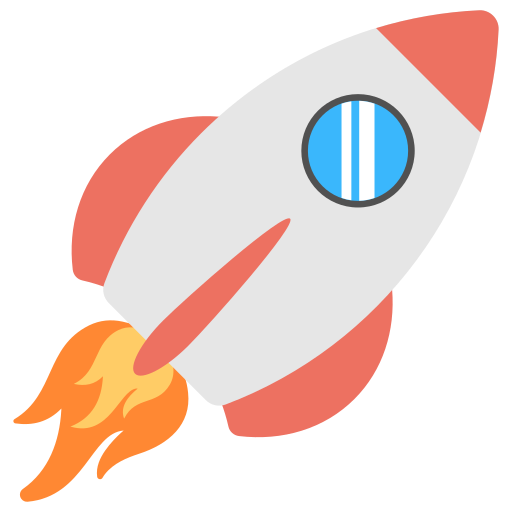 Usage cases
Our Epyc Dedicated VPS is built for intensive applications. It was made for :
- Anything that needs reserved resources
- Ultra high traffic websites
- Load balancing

The power at your hands
A VPS is not only a simple virtual machine. You can create anything on it. We offer powerful VPS for any usage case. Look at the benchmark (S - Epyc Dedicated).
Robust and entirely unmanaged.
Stable and reliable.
Proper speed and power.
An easy management panel
Having a server alone is great, but why not add a few features more with our panel? You can do the following :
Reinstall your VM
Stop/Start/Reboot your machine
Reset the ROOT password
Access a rescue VNC console
Manage the firewall
See VM stats (CPU, Network, PPS, I/O)
Manage your snapshots (optional)
Enable/Disable/Restore backups (optional)
Add space to your volume (optional)
Manage your Floating IPs (optional)
What you cannot do on our machines.
We believe in privacy, and we will never analyse what you are doing.
There still are a lot of things to do! Like hosting games, websites, databases, using it as a private proxy or VPN, hosting a cloud, backups, ...